Update on 2023.4.22
Buying MOCs can be a great experience or a disappointing one, depending on your personal preferences.
However, we want to assure you that the overall quality of our bricks has significantly improved over the past years.
We understand that missing parts have been a common issue and we take this matter very seriously. That's why we are committed to providing a clear solution to address any missing parts concerns:
* We offer up to 2 years of free missing parts service.
* We offer up to three times free missing parts service.
Please follow these steps to order the missing parts for free:
Step 1: Select "Set Order" on the VIP Bricks service page.
Step 2: Enter the C****-**** code found on the outer package of your LEGO set.
Step 3: Enter your order number.
Step 4: Select the missing part(s) and create an after-sale order.
After we ship your missing parts, we will provide you with a tracking number. If the page displays an error message stating "the set does not exist," please contact our customer support email: [email protected]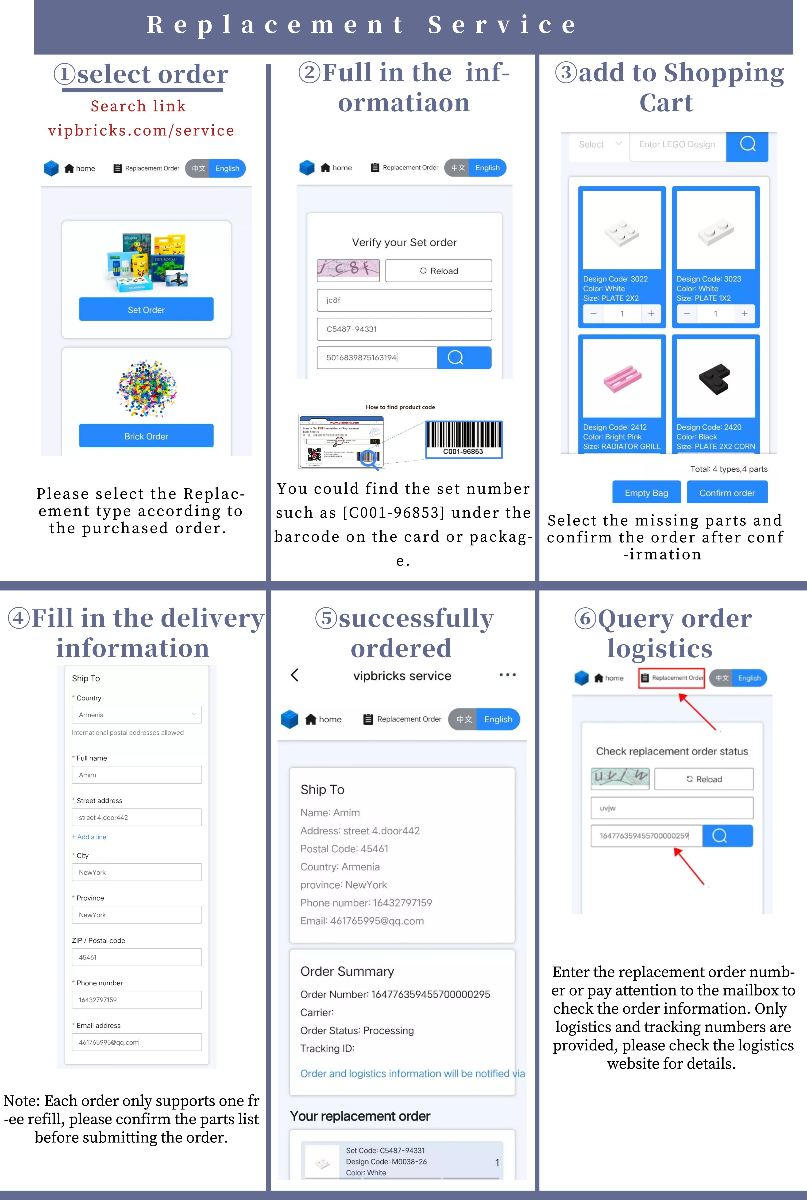 Or you can contact our support service directly as soon as possible to confirm the reasons and details to this email [email protected]. The reason is complicated, some may be occurred because of the design, some may be the part list, and some may be our warehouse's mistakes. Please also send us the info about the missing parts. We will do our best to help you solve the problem.
If you have the part IDs available, please include them in your message so that we can resend the missing parts to you as quickly as possible.


If you are unsure of the LEGO part number, please mark the missing parts in the instructions with a circle and indicate the quantity needed. Then, take screenshots of the instructions and send us the file. This will help us to identify the missing parts and ensure that we can provide you with the correct replacements.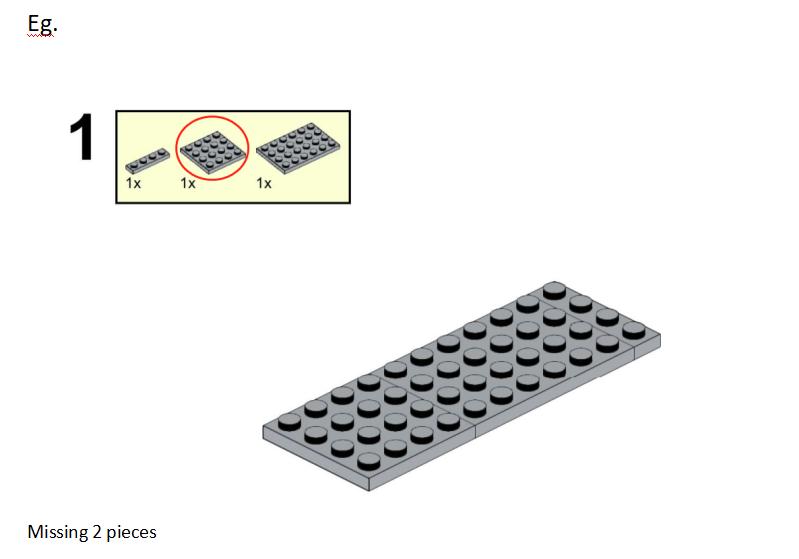 We understand that the reasons for the missing parts may be complicated, and could be attributed to various factors such as design, part list, or even mistakes in our warehouse. However, we assure you that we will do our best to help you solve the problem and ensure that you receive all the parts you need.
Building your own creations can be a challenging and rewarding hobby. It requires creativity, patience, and skill, and can result in beautiful and unique models. While some models may require more experience to build, the process of creating something with your own hands can be incredibly fulfilling.
Not only is MOC building a great way to express your creativity, it can also be a path to serenity and a way to clear your mind in today's fast-paced world. Taking the time to focus on a project and work through the details can be a relaxing and meditative experience.
If you're looking for building help or want to connect with other MOC enthusiasts, consider joining the Vonado Facebook group. With over 1400 members, you'll have access to a community of builders who can offer tips, advice, and support as you work on your creations.
Link: https://www.facebook.com/groups/vonado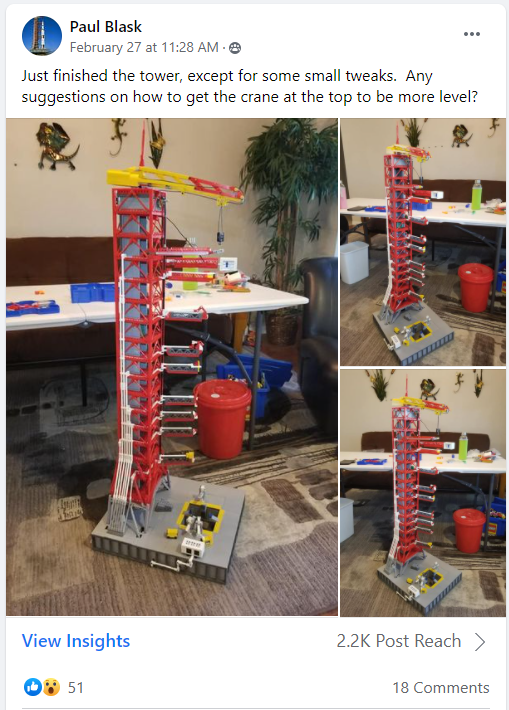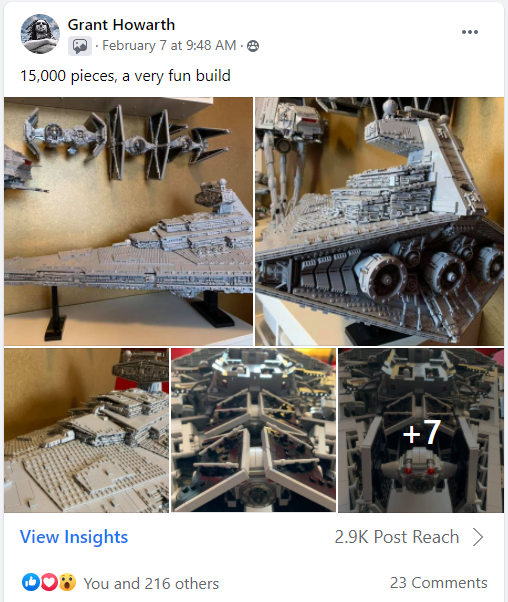 Enjoy your journey!!!
Vonado team